There was a time when the word "feminist" only referred to women fighting for the rights of women, but there is an increasing subset of men who identify as feminists now as well. Many male celebrities call themselves feminists and actually back it up with their support of the women's rights movement. These men publicly announce their belief in gender equality and all the rights for women that come with it. Male celebs who identify themselves use their privilege and fame to bring attention to the many injustices faced by women in the entertainment industry and beyond. To learn more about these men, check out these 8 male celebs who are all enthusiastic feminists. 
Joseph Gordon-Levitt
This actor and director has been repping his feminist badge since 2014, when in an interview with The Daily Beast he said: "What [feminism] means to me is that you don't let your gender define who you are. However you want to define yourself, you can do that and should be able to do that, and no category ever really describes a person because every person is unique."
Will Smith
Actor Will Smith sent a message to the world about women's rights when questioned about why he let his then 13-year-old daughter Willow Smith cut her own hair. His response was because she is in charge of her own body. "Boys laugh at what they put girls through, but they won't be laughing when they are wiping tears off their daughter's face for the same reason," he said regarding young boys bullying girls about their body image.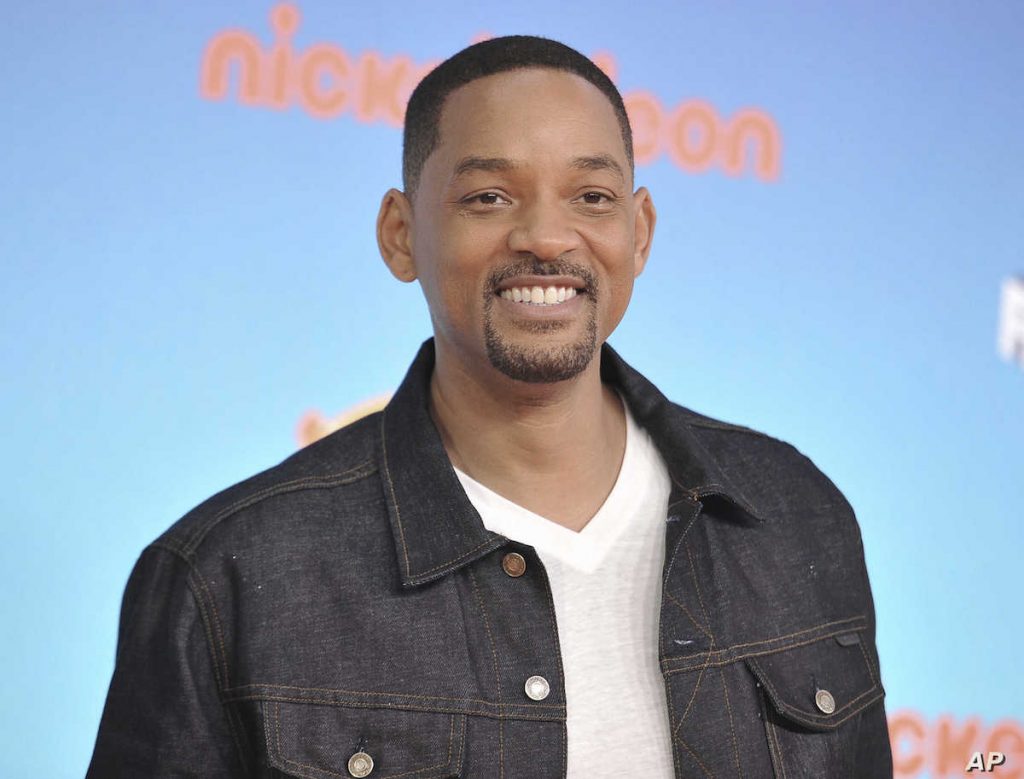 Harry Styles
Former One Direction band member Harry Styles has made his support of the feminist movement very well known and has made it a point to put a stop to conversations with sexist overtones. "Stuff like equality feels much more fundamental. I feel like everyone is equal. That's not politics to me," Styles said in a 2017 interview. 
Chris Hemsworth
Thor lead actor Chris Hemsworth is very vocal about his support of the women's movement. "All of us [who support Time's Up] have come together in unity to say enough harassment; enough with sexual abuse; enough with all the garbage that women have had to deal with since the beginning of civilization."
Jason Momoa
Actor Jason Momoa has said that the foundation for his belief in women's rights is his upbringing by a single mother. "I wasn't raised by a man. I was raised by a single mother my whole life. It'd be ridiculous for me to say that I didn't believe in it. They're [women] the strongest beings in the world," Jason said to The Cut in a 2015 interview.
Ryan Gosling
The iconic actor Ryan Gosling has actually stated that he thinks women are superior to men in many ways. "I think women are better than men. They are stronger, more evolved. You can tell especially when you have daughters and you see their early stages, they are just leaps and bounds beyond boys immediately," he said.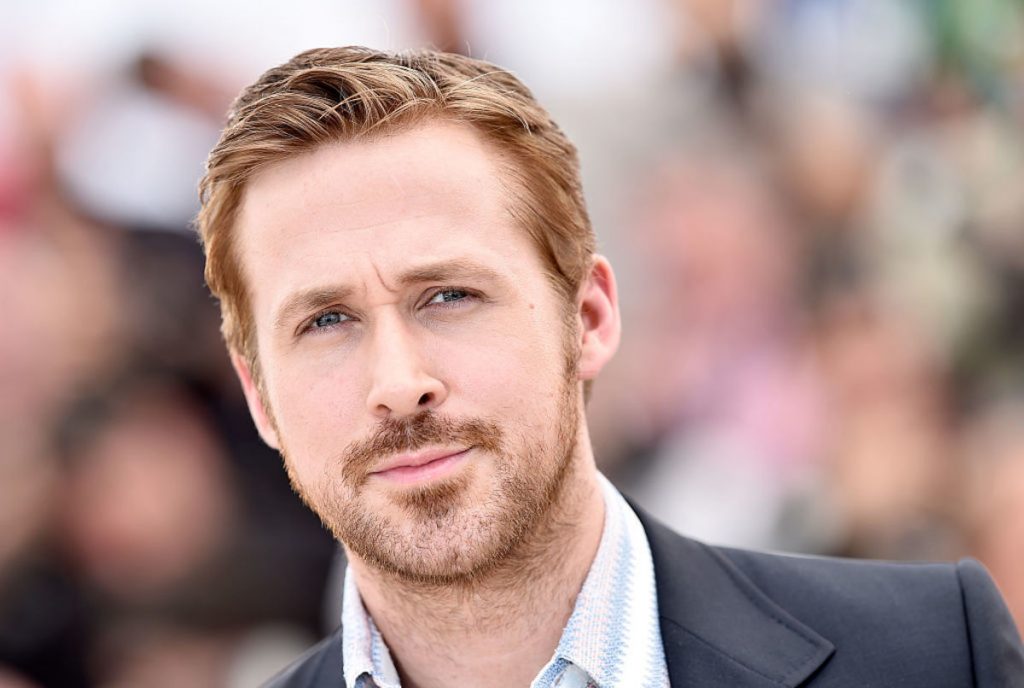 Tom Hardy
Actor Tom Hardy's take on male feminism became widely known after fans of his were upset about how large a role in the production of Mad Max: Fury Road was placed on a female character Furiosa, played by Charlize Theron. In response, he said he wasn't bothered by it at all and that he actually embraces his feminine side. "I'm the last person you need to ask about masculinity. I'm as masculine as an eggplant," he said. 
John Legend
Singer John Legend has publicly made his views on women's rights more known and partnered with a brand called Makers Media, which is aimed at increasing women's voices. "I don't like when guys are like, 'Oh, I have a daughter now so, now I care about women's rights.' We gain from women's brainpower. We gain from women's intuition, he said.