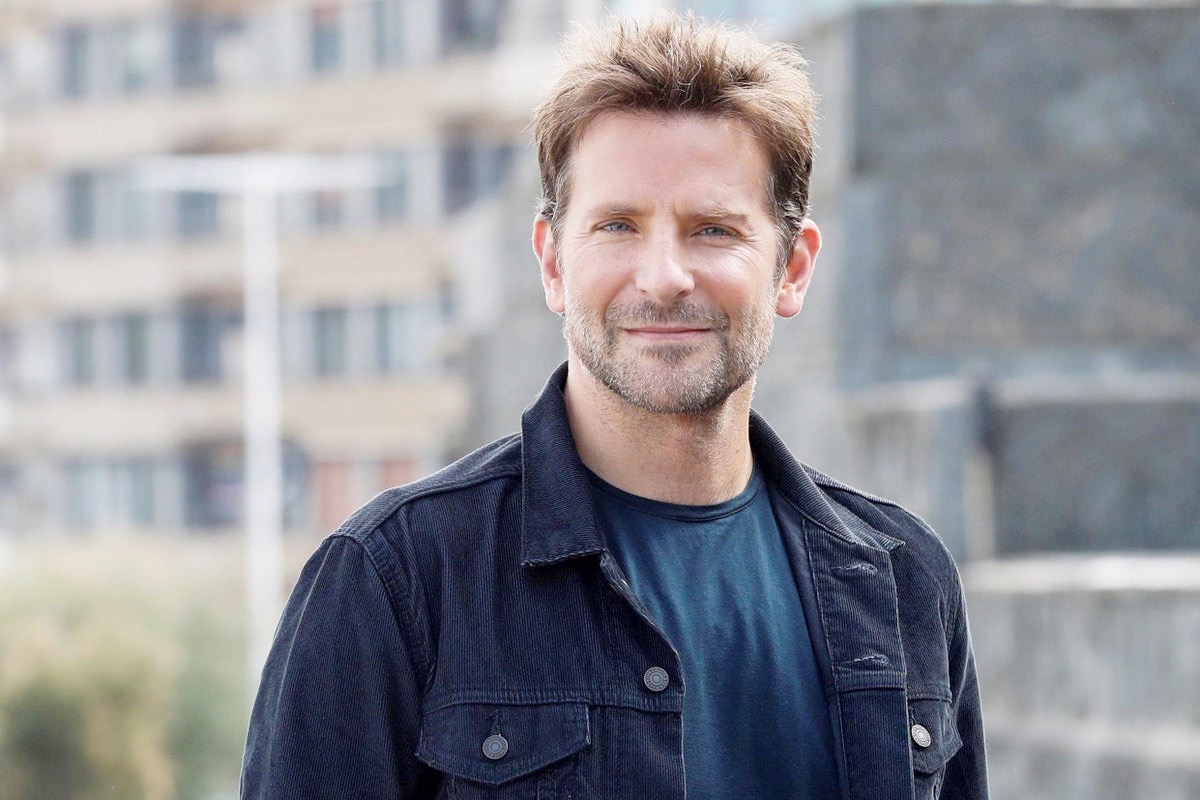 Bradley Cooper might be a #MCM for a lot of women out there. It's understandable — he's charming, handsome, and super wealthy. Yet still, he has one of the worst reputations as a boyfriend in Hollywood. When famous ladies see this hunk, they make sure to steer clear of him? But why? Don't worry, we're going to outline all the reasons below. Turns out money and looks can't get you everything.
1. He's the worst kind of player
After starring in "the Words" back in 2012, we all remember Bradley dating the flawless Zoe Saldana. But then the tabloids reported that he hooked up on set with another cast member: Olivia Wilde. Yup, Zoe Saldana was a second choice. Cooper, it's time to cast a bit of a wider net. Female athletes, perhaps?
RELATED: 9 Most Handsome Beards In Hollywood
2. He's an opportunist who climbs the social ladder
Bradley Cooper is known to sweep his co-stars off their feet, and dump them right after their movie stops requiring publicity. For instance, when he starred with Jen Aniston in He's Just Not That Into You, the two actors dated. Then, when it went to DVD,  he dated Renee Zellweger, who he starred with in Case 39. Shortly after, he dated Zoe Saldana, and after their movie hit theaters, they broke up. Try to make your pattern less obvious, dude!
3. He's the king of manipulation
There's nothing we hate more in a relationship than a gaslighting, manipulative man. Just ask Cooper's ex-wife of just four months Jenifer Esposito. After calling out an anonymous ex in US Weekly, many fans and friends of the two realized that she was talking about Bradley. She spoke about how he had an "entire marching band squad of red flags" that she ignored. We've all been there, right, ladies? She went on to call him a "funny, smart, cocky, arrogant, and a master manipulator…he also had a mean, cold side." Sounds like a nightmare of a boyfriend. 
4. He lives with his mom
This is not a joke. Yup, multimillionaire Bradley Cooper is the definition of a mama's boy, and not in a cute way. In previous  articles we've warned against why dating a mama's boy is a bad idea, and Bradley is a prime example of why. He said they can "hang" and she can "roll with the punches" whatever that means. He even went on to clarify that she doesn't live in the guesthouse, but instead in the "next room." That sounds terrible if you're a woman who plans on spending the night! No thanks. Living in your 40s with your mom is still living in your 40s with your mom, no matter how famous you are. 
RELATED: 10 Things That You Can Call Bradley Cooper
5. He's so much of a mama's boy, mom controls his dating life
One of the perils of being with a mama's boy is that at the end of the day, he'll agree with her instead of you. According to a source who opened up to Radar Online, his mom Gloria Campano was evidently the reason for Zoe Saldana and Bradley Cooper's breakup. From this jump, his mother didn't think they were a good fit, and when the couple tried to reconcile after a fight, his mom proclaimed that the relationship had failed multiple times, so there was no point in trying again. It looks like Brad isn't just looking for the perfect woman made for him — he's searching for a queen made for him and his mom! Might be a while, B. Even Irina Shayk stayed away from that scenario.
6. He allows everyone to meddle in his relationships
Asking friends for advice is one thing, but at the end of the day, your romances should be your private business — not town gossip. However, when you date Bradley Cooper, you don't just have the tabloids chatting about you. His friends and family members get deep in there. Apparently his Silver Linings Playbook co-star Jennifer Lawrence frequently acts as a matchmaker for him and sets him up with people to "save time" for the actor. She went on further to say she would get a "booklet of pictures of my friends and you can just go through them and pick them out." We feel bad for whichever of her friends she subjected to go on a date with this male diva. 
7. He's disrespectful to his romantic partners
Big surprise: this Hollywood hot-shot doesn't treat women like the queens they are. Instead, he walks around acting like a king, although his behavior sounds like that of a teenage boy. When Cooper was in a relationship with Zoe Saldana, they dated on and off, but Zoe finally put her foot down. She said to Marie Claire magazine that she's not the girl who's friends with all her exes, because "there's a reason why you're called an ex…You cross a line, you need to know that you're going to walk this earth knowing that there's an individual who has no respect for you." Cold, Zo! But we completely agree.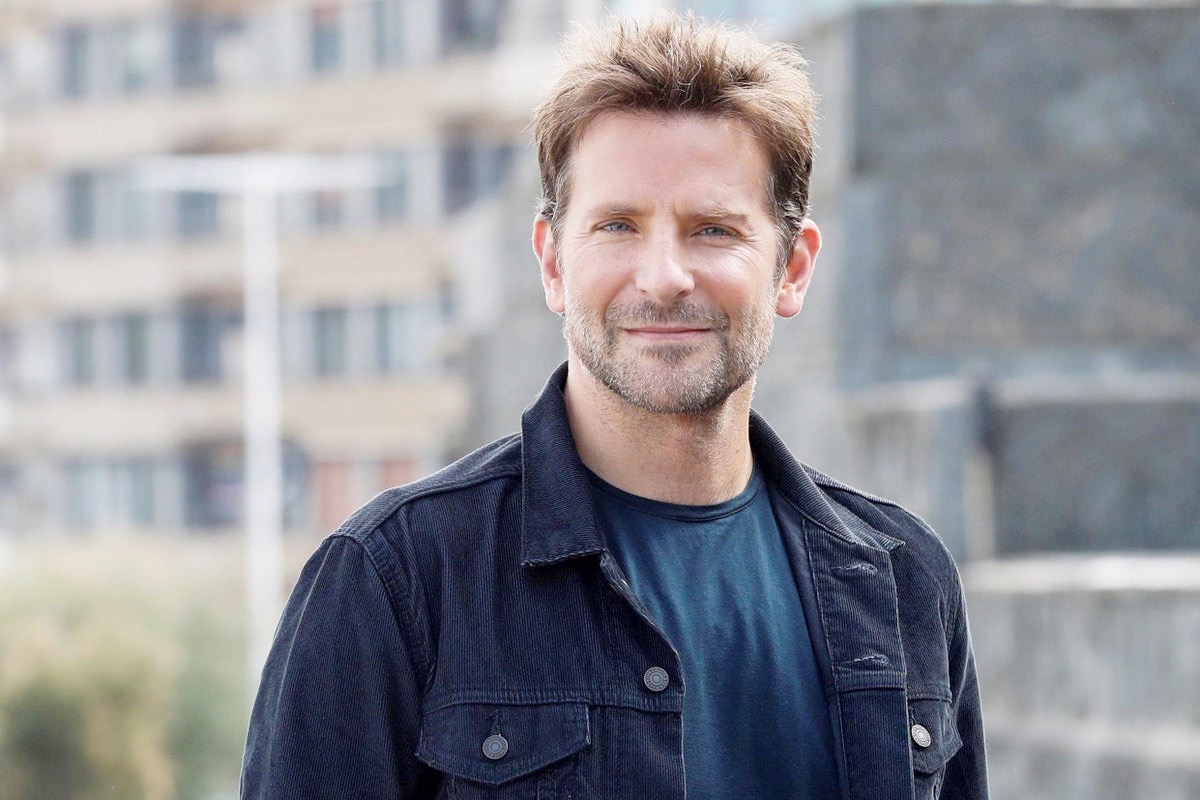 8. All his friends are players
Bradley Cooper and his friend group are known to date models, and move on from them quickly. His best friend Leonardo DiCaprio has clearly influenced his dating life, since he's dated a handful of models from Suki Waterhouse to Irina Shayk, all of whom he has broken up with. Honestly, we feel like Cooper and his friends look through Victoria's Secret catalogs instead of swiping on dating apps, and if you have the fame and privilege, why wouldn't you? Hopefully, this star soon develops a bromance with someone in the industry who is actually a good influence and can convince him to settle down.
RELATED: The Many, Many Loves of Leonardo DiCaprio